November 18, 2019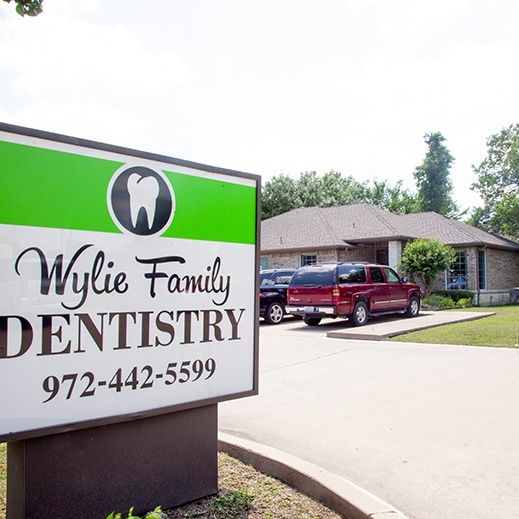 If you get dental benefits through your employer, you understand exactly how helpful they can be when it's time for your routine checkup. Whether you need to have your teeth and gums examined for significant issues or you need to have them cleaned of any plaque or tartar, dental insurance benefits often make the whole process more affordable for you and your family. However, there are many people who don't even think twice about their benefits until it's already too late.
Today, Wylie Family Dentistry wants you to send all of its patients an insurance reminder! After all, benefits that go unused is money left on the table. In this newsletter, we'll explain how you can maximize your benefits and why routine dental care matters in the long-term.
Dental Benefits are Truly "Use It or Lose It"
When you purchase dental insurance or you use it through your employer, you have to keep in mind that your benefits likely won't carry over into the next year. Instead, they will expire, allowing any money you put towards that insurance to go to waste. While you should always check the details of your plan first, it's more than likely that your benefits will expire on January 1st, 2020.
At Wylie Family Dentistry, we offer many in-network plans from most major dental insurance companies. The last thing we want to do is leave you and your family out to dry when it comes to dental benefits. That's why we're here to answer your questions and get you the treatments that you need.
Why Routine Prevention is Crucial
Combined with daily brushing and flossing, routine checkups and cleanings are one of the most effective solutions for preventing serious dental issues. Whether you want to keep your smile free of tooth decay, gum disease and oral infections or you want to avoid bouts of dental discomfort, routine checkups and cleanings play a major role.
For example, if you happen to grind your teeth at night and your enamel and jaw joints are suffering as a result, a checkup gives Dr. Morton a chance to address it and prevent your teeth from chipping and/or cracking. With detailed cleanings, we can remove harmful plaque and tartar, the latter of which can only be safely removed by a dentist. Both preventive treatments dramatically reduce your risk of experiencing a dental emergency, decrease your time spent in the dental chair instead of at home with the family, and lower overall healthcare costs.
Meet Debbie, Your Insurance Coordinator!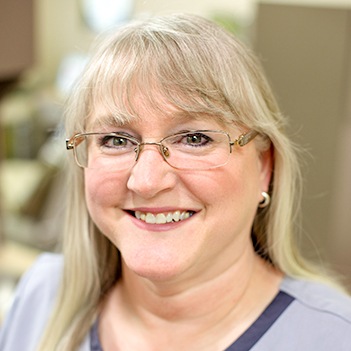 According to a 2017 dental research study conducted by Lincoln Financial Group, one in four employees who have dental insurance say they haven't been to the dentist in the past 12 months for regular checkups and routine cleanings. With Debbie's expertise, you don't have to be part of that 25 percent. Not only is she a specialist in insurance and helping new patients get acclimated to the office, but she's been with Dr. Morton for well over a decade now. She's always had a passion for helping people, especially those who may not like going to the dental office in the first place.
When it's time for you to use your dental benefits before the end of the year, you can rest knowing that Debbie understands the best way to help you maximize your insurance plan. If you or a family member is in need of dental care, don't hesitate to bring them in, especially if they are on your dental insurance plan through your employer. Debbie, Dr. Morton, and the rest of the Wylie Family Dentistry team can't wait to see you!
Comments Off

on Have You Used Your Dental Benefits Yet?
No Comments
No comments yet.
RSS feed for comments on this post.
Sorry, the comment form is closed at this time.