Dentures – Wylie, TX
Quick and Affordable Solutions to Extensive Tooth Loss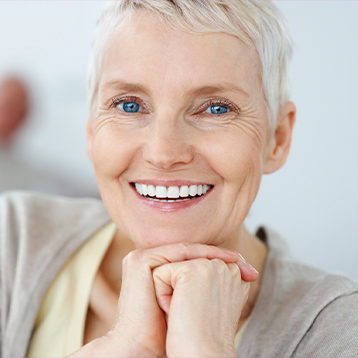 Dentures are one of the oldest forms of tooth replacement in history. Our founding fathers used ivory to create their dentures, which proved to be quite the durable material! Today, acrylic and porcelain replace the ivory and gold typically used in dentures. As a result, they are more comfortable and lifelike than ever before! And, when you visit Dr. Morton at Wylie Family Dentistry for dentures, you're guaranteed to be offered excellent care and high attention to detail. Call our dental office and get started restoring your smile!
Why Choose Wylie Family Dentistry for Dentures?
Affordable Payment Plans to Cover Large Expenses
Locally-Owned and Long-Term Team Onsite
High-Quality and Natural-Looking Dental Materials
The Benefits of Full and Partial Dentures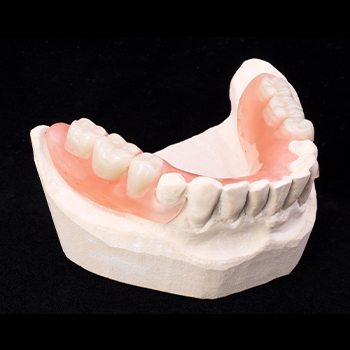 The most obvious benefit of choosing dentures to replace teeth is that you can replace several teeth at once in a short period of time at a relatively affordable price. It's easy to replace multiple teeth on either side of your arch or an entire row of teeth at once. Plus, if you have existing teeth, you can prevent them from shifting out of place and misaligning your smile. It's an incredibly comprehensive approach to address tooth loss and only takes a few weeks to design and fabricate your denture.