Dental Crowns – Wylie, TX
Restoring Your Oral Health, Improving Your Smile's Appearance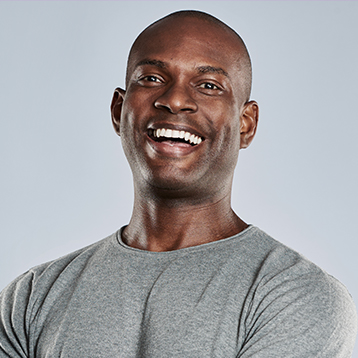 Dental crowns are one of the most commonly-used restorations in dentistry to date and for good reason. They restore damaged teeth, keep your smile looking natural, and play a crucial role in root canal therapy and dental implant treatment. Without them, we wouldn't be able to help patients save their natural teeth. When you're in need of effective and aesthetically-pleasing dental crowns, Wylie Family Dentistry is the one to deliver. Give us a call to schedule your next appointment!
Why Choose Wylie Family Dentistry for Dental Crowns?
Compassionate Dentist and Team Members
Over a Decade of Experience Serving Patients
Highly-Customizable and Natural-Looking Crowns
How Do Dental Crowns Protect Teeth?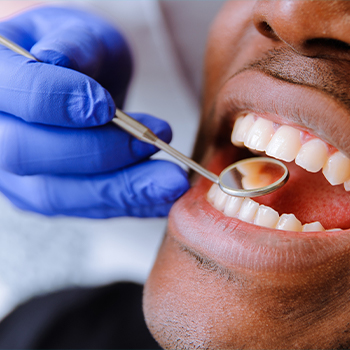 When a tooth becomes damaged, it doesn't only affect your ability to eat the foods you enjoy. It also affects how neighboring teeth behave. Over time, they will begin to naturally shift into the open space created from the damaged tooth. This negatively affects your alignment and can put you at higher risk of enamel erosion later. Furthermore, dental crowns seal damaged teeth away from bacteria, effectively preventing them from developing an infection.