Teeth Whitening – Wylie, TX
Boost Your Smile Quickly with Take-Home Teeth Whitening!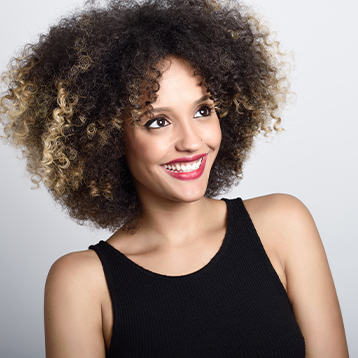 Do you find yourself on the go so often that it's difficult to get a dental appointment in? Need to whiten your teeth in time for an upcoming business event or other social gathering where you know lots of pictures are going to be taken? Polar White® take-home teeth whitening treatment utilizes bleaching gel that you won't find simply over-the-counter. And, you won't need to visit our dental office every time you need a touch-up thanks to its portability and ease-of-use! Call our dental office to get yours today!
Why Choose Wylie Family Dentistry for Teeth Whitening?
Strong Bleaching Gel – 17% Carbamide Peroxide
LED Light for Accelerated Whitening
Friendly and Judgement-Free Dentist and Team
How Does Professional Teeth Whitening Work?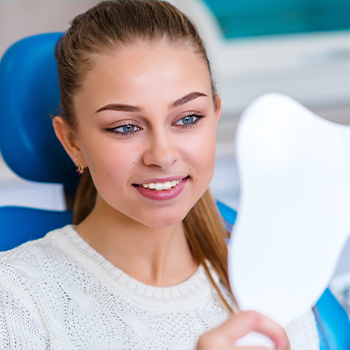 Unlike cheaper over-the-counter solutions for whitening teeth, professional-grade solutions take the whitening process a step further. Because the ingredients used to carry a higher concentration of bleaching chemicals, including carbamide peroxide, they are more effective at permeating through tooth enamel and addressing the deep layers of staining that store-bought solutions cannot. With just two weeks of use, you can expect a smile that is whiter and brighter. Plus, it's easy to perform touch-ups in between your routine visits.