Cosmetic Dental Bonding – Wylie, TX
A Fast, Simple Fix for Your Smile's Flaws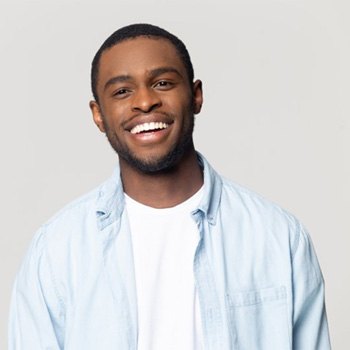 Are you looking for a way to address the tiny yet noticeable imperfections in your teeth without undergoing a major cosmetic dentistry treatment? If so, our team at Wylie Family Dentistry suggests a convenient service called cosmetic dental bonding. In just one visit, we can cover up stains, chips, and small gaps in your teeth, leaving you with a more confident grin. Learn more about cosmetic dental bonding in Wylie, TX by giving us a call today!
Why Choose Wylie Family Dentistry for Cosmetic Dental Bonding?
Serving Wylie Smiles for Over a Decade
Judgment-Free Dentist and Team
Nitrous Oxide Sedation Available for Nervous Patients
What Is Cosmetic Dental Bonding?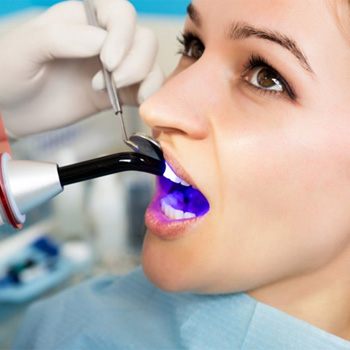 Cosmetic dental bonding is a fast, easy fix for your smile's flaws. The treatment involves sculpting a small amount of color-matched composite resin over the area until the tooth appears perfect, and then hardening the resin with a special curing light. The process is comfortable and can typically be completed in a single visit to our office!
Who Is a Good Candidate for Cosmetic Dental Bonding?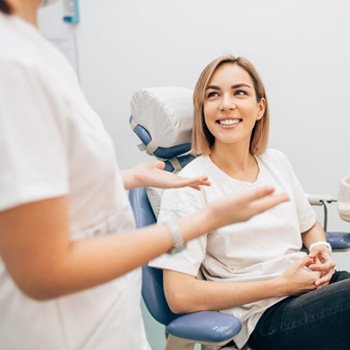 If you'd like to do something about the minor blemishes in your grin that negatively impact your self-confidence, you might benefit from cosmetic dental bonding. Some of the imperfections it can correct include:
Cracked or chipped tooth enamel.
Small gaps between the teeth.
Short or "stubby" teeth.
Stubbornly stained teeth that don't respond to whitening
Before the process can begin, Dr. Morton will need to verify that you have no untreated oral health concerns, like tooth decay. Then, he can talk to you about the goals you have for your smile and whether bonding is the best way to meet them.
The Dental Bonding Process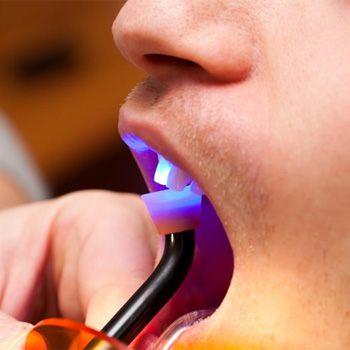 As mentioned earlier, the dental bonding process rarely takes more than one appointment, which should last for about one hour. First, your cosmetic dentist in Wylie selects the perfect shade of composite resin to use, ensuring that your results look natural. Next, we clean the tooth in question and apply the resin until the chip, stain, or other flaw is completely covered. Then, we shine an ultraviolet curing light on the resin, hardening it within minutes. After giving the tooth a final polish, you'll have a new and improved smile!
The Benefits of Dental Bonding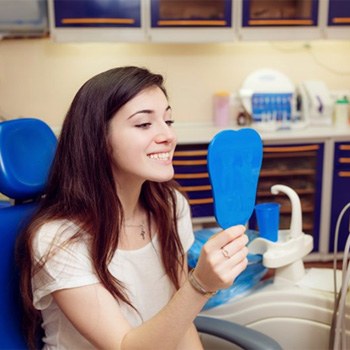 Cosmetic dental bonding comes with several unique benefits, such as:
Being versatile enough to address multiple aesthetic issues in a single treatment.
Fast, convenient procedure.
Comfortable treatment that doesn't even require numbing in most cases.
Natural-looking results that can last for up to 10 years.
No alteration of the tooth enamel required (unlike veneers and crowns).
More affordable than many other cosmetic services.