Porcelain Veneers – Wylie, TX
Advanced Dental Ceramics for Improved Aesthetics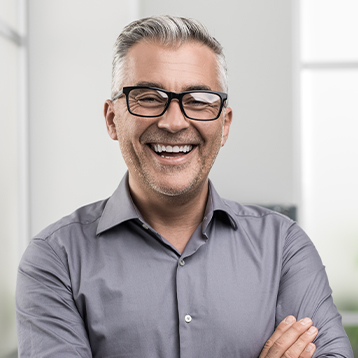 In the past, dental veneers were not nearly as lifelike as they are today. Because they used inferior materials, patients often feared that their smile will take on the appearance of chicklets, rather than teeth. With the help of high-quality ceramics like porcelain, anybody can achieve a natural-looking smile with help from Dr. Morton. In just two appointments, a smile free of permanent stains, chips, cracks, and even minor orthodontic issues can appear. To get started, give our dental office a call!
Why Choose Wylie Family Dentistry for Porcelain Veneers?
Detail-Oriented and Caring Dentist and Team
Patient-Focused Team in Welcoming Dental Office Environment
Durable and Lifelike Dental Ceramics
What's the Process of Receiving Porcelain Veneers?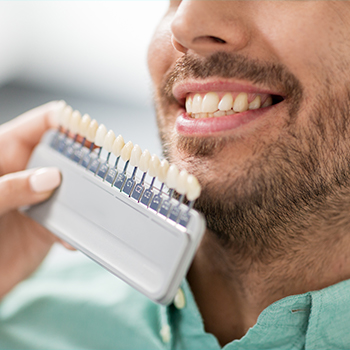 After carefully examining your current teeth, Dr. Morton will capture impressions of your smile so that the dental lab we partner with can create veneers that properly cover your teeth. This means taking the shape, size, and color into account. Prior to capturing impressions, we'll need to remove a very small amount of tooth enamel so that the veneers sit flush. This makes them look more natural. During the fabrication process, you'll wear a set of temporary veneers that help you get used to your new smile. After about two weeks, you'll come back to our dental office and have the permanent veneers placed.