Dental Technology – Wylie, TX
Detailed Technology for the Modern Age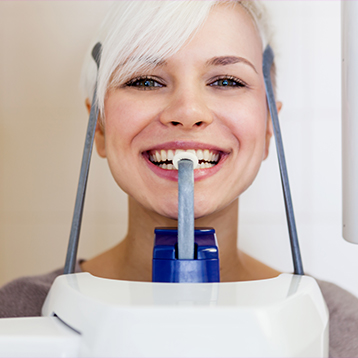 Keeping up with dental technology is just another part of being in the dental field. Our in-office technology not only makes it easier to perform diagnostics but keeps your whole-body wellness in mind as well. Everyone benefits from advanced dental technology, including the patients and practice staff. To learn more about the latest technology Wylie Family Dentistry has to offer, keep reading or contact our dental office to see it yourself!
Intraoral Camera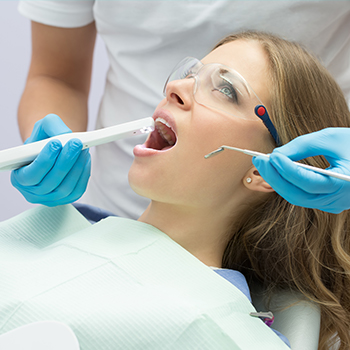 It's one thing to be told that you need a filling or crown, but it's another thing entirely to see why you need it for yourself. During your exam, you can see exactly what Dr. Morton sees with the help of an intraoral camera! This handheld device takes images of your many oral structures, then displays them on a nearby monitor for closer viewing. No longer should you be in the dark when it comes to the conditions of your teeth and gums.
Digital X-Rays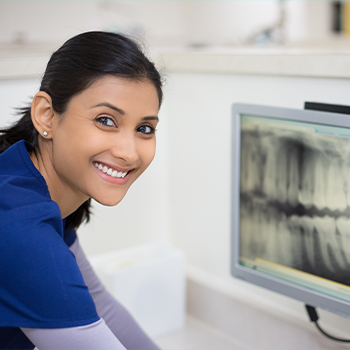 Unlike traditional x-rays, which require a time-consuming process to develop, digital x-rays streamline the entire process. In just a few minutes, we can have detailed images of your underlying oral structures. What's even more notable is how much radiation is reduced as a result of going digital. On average, digital x-rays produce 80 percent less radiation than traditional methods, making them extremely safe. Of course, we'll still provide proper shielding for younger patients and pregnant woman to ensure complete protection.