Dental Fillings – Wylie, TX
Seamlessly Heal Your Smile
Did you know that about 95 percent of the population has had a cavity before? Because of this, modern dentistry has come a long way in perfecting this common procedure. That's why you can trust that your dentist in Wylie, Dr. Morton, can deliver fillings that not only restore form and function back to your teeth, but seamlessly blend into the rest of your grin.
If you're experiencing a sharp pain in one or more of your teeth, chances are it might be a cavity that could benefit from a dental filling. Don't hesitate to contact Wylie Family Dentistry today to schedule an appointment to see if you need a tooth-colored filling.
Why Choose Wylie Family Dentistry for Dental Fillings?
Nitrous Oxide Available for Anxious or Nervous Patients
In-House Dental Plan Available for Easier Payment
Compassionate, Helpful, and Flexible Dentist and Team
What Is the Filling Process Like?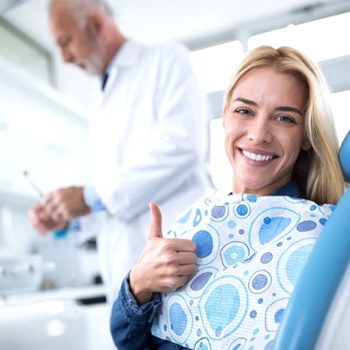 First, Dr. Morton will use a local anesthetic to numb the area so that you won't feel a thing. Next, he will remove the decayed areas of the tooth. Once all the decayed material has been removed, Dr. Morton will clean the cavity of debris and bacteria. Then, the tooth-colored composite resin material, made of a mixture of glass and plastic, is applied in layers and sculpted into the desired shape. These layers will be hardened with a special light. Finally, Dr. Morton will trim off any excess material and polish the tooth to make sure it looks its best. The whole thing can actually be done in only one appointment!
What Purpose Do Fillings Serve?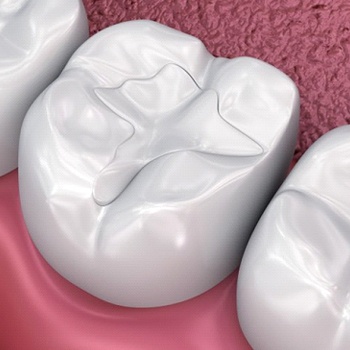 Cavities occur when bacteria enter the tooth and carve out a little home for themselves. When left untreated, bacteria can penetrate the tooth even deeper. Eventually they could reach the center of the tooth, known as the pulp, where the nerve lies. Decay in this part of the tooth causes a serious toothache. At this point, a simple filling will not suffice. You will probably need a root canal to remove the infection from the innermost portion of the tooth. Root canals are more expensive and time-consuming than fillings, so you're going to want to get your cavities treated as soon as possible to save time and money.
What Are the Benefits of Tooth-Colored Fillings?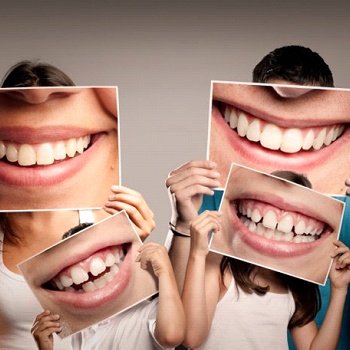 In the past, your only options for fillings were metals like silver amalgam and gold. Patients had to choose between their dental health and their natural-looking smile. Those days are long gone now. Dr. Morton offers tooth-colored composite resin fillings that seamlessly heal your smile.
Furthermore, composite fillings are a far more conservative option than their traditional metal counterparts. Less tooth structure needs to be removed to make room for your fillings. Since nothing is as good as your natural tooth enamel, this is a major advantage.
How Much Do Tooth-Colored Fillings Cost?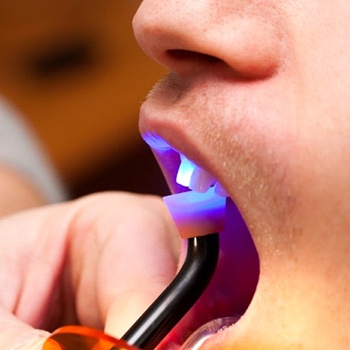 Because every tooth and every cavity are different, it's difficult to give a price estimate without first examining your mouth and your individual case. The best way to determine how much your filling will cost is to schedule a consultation with Dr. Morton. Tooth-colored fillings are typically less expensive than gold and porcelain fillings, but often cost just slightly more than amalgam. Price also varies depending on the surface area of the tooth that needs the filling. Keep in mind, however, that the price will be worth it to restore your smile back to its full form and function.