Meet Your Experienced Wylie Dental Team
Below, you'll find insightful information on our team members and how they found themselves at Wylie Family Dentistry. We stand behind the exceptional work they do to make your visit as enjoyable, productive and relaxing as possible. Without them, the dental office wouldn't be where it is today.
Debbie, New Patient Coordinator / Insurance Specialist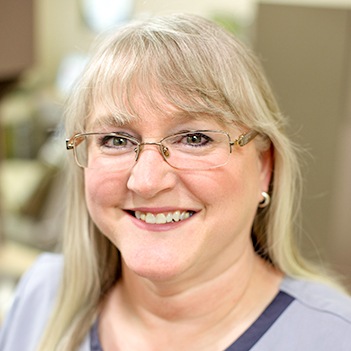 Debbie has been working alongside Dr. Morton for well over a decade now, and she loves being able to help people through her position – especially those who may not like going to the dentist's office in the first place! It's great to see patients shed their fear over time and look forward to coming back for future visits.
Originally from Shawnee, KS, Debbie is married to a wonderful man, Bob, and has two children and two grandchildren. In fact, she and Bob have been married for 35+ years! Outside of work, she spends all the free time she can with her loved ones. Other hobbies include reading and baking. She also has a talent for makeup – in the past, she worked for a cosmetic line and did makeovers for weddings and proms!
Gloria, Office Manager / Registered Dental Assistant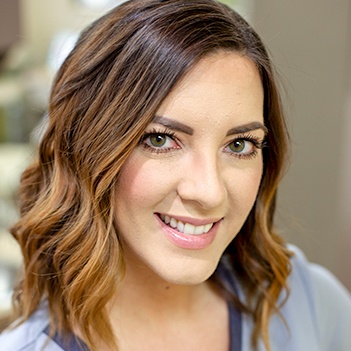 Gloria is a Wylie native, and she's been working in the dental field for over 8 years. She really enjoys getting to know patients and their families well over time at the dental office. She also finds it really rewarding when she earns the trust of nervous patients and can make the dental experience positive for them.
Outside of work, Gloria spends lots of time with her husband Matt and their two children. Her other hobbies include being outdoors, cheering on teams at sporting events, and going to concerts. An interesting fact about her: she's been in a TV commercial before!
Lorena, Registered Dental Assistant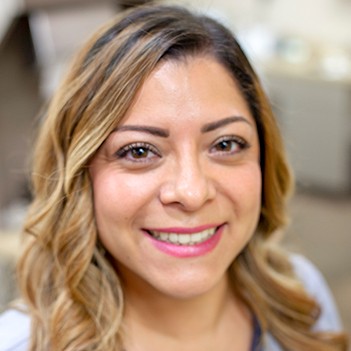 Lorena was actually born in Guadalajara, Mexico, but she grew up in Garland. Today, her career in the dental field spans over 15 years! She really enjoys the fun working environment at Wylie Family Dentistry; at the same time, the whole team also works very hard to provide great patient care in a professional manner.
Lorena and her husband have seven wonderful children together. In her spare time outside of work, she enjoys going out and doing lots of fun activities with her kids, from playing mini golf to bowling to camping to go-kart racing! She also enjoys throwing big cookouts with family.
Angel, Registered Dental Assistant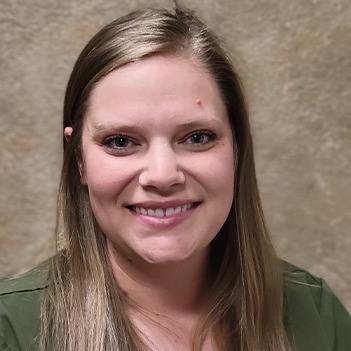 Angel is a Wylie native and has 10 years of experience as a dental assistant. She enjoys developing a personal and positive dental experience for every patient. Having patients leave the office with a positive outlook is very rewarding.
When away from the office, Angel's son keeps her busy with sports and attending church functions. She enjoys trying new foods and doing arts & crafts in her spare time.
Christi, Registered Dental Hygienist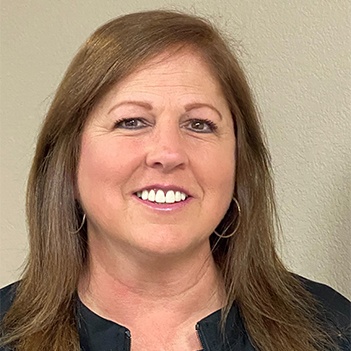 Christi has been a dental hygienist for 37+ years. She grew up in Caddo Mills but presently lives in Greenville. Christi is mom to 4 grown kids and 3 beautiful little grandsons. She enjoys anything that involves water: pools, oceans, rivers, lakes and snow. Adventure calls her, so whether it's scuba diving, canoeing, skiing or parasailing, she is always ready to go! Life should be fun, right? Her family and church are her top priority. Christi thinks Wylie is a very charming and cool town and enjoys working with Dr. Morton and the Wylie Family Dentistry staff.
Denise, Registered Dental Hygienist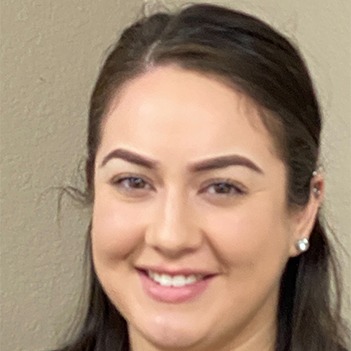 Denise, originally from Mesquite, moved to the growing area of Royse City in 2017. She attended the hygiene program at Texas A&M College of Dentistry in Dallas and graduated May of 2019. She likes building relationships with patients and educating in oral health. She believes that patient education consists of teaching patients something new or tweaking an existing oral hygiene practice to improve their oral health. "One of the most rewarding feelings as a hygienist is when a patient returns to their appointment and tells you they tried the new technique that was previously discussed, and they notice an improvement."
Denise is engaged and will marry in early 2023. She has 2 mini dachshund fur babies: sweet boy Hammer and sweet girl Nelly, whom she adores. If you happen to have a dachshund you can have endless conversations about them with her! Outside of work, she likes to spend time with family and friends, enjoys outdoor activities like off-roading at ATV parks, occasionally finds a comfortable spot for a good book read, enjoys watching movies and series, and LOVES to travel.