Restorative Dentistry – Wylie, TX
Save Your Smile with Effective Restorative Solutions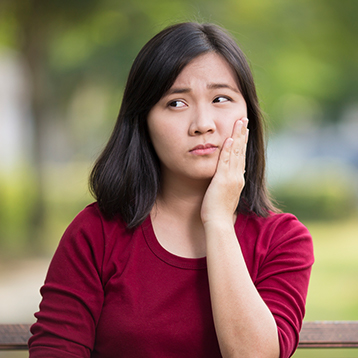 Over time, teeth become damaged as a result of plaque buildup, forced trauma, and infection, but that doesn't mean you should resort to extracting the tooth outright. Our dental office is equipped with multiple solutions for fixing damaged teeth. The longer you can keep your original teeth, the better, which is why Dr. Morton will carefully go over your options with you to save your smile. Whether you need a natural-looking and durable crown or tooth-colored filling, Wylie Family Dentistry can make it happen.
Why Choose Wylie Family Dentistry for Restorative Dentistry?
Lifelike and Highly Customizable Restorations
Metal-Free Restorations Available
Sedation Dentistry for Nervous Patients
Tooth-Colored Fillings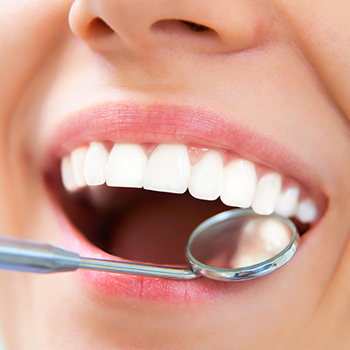 Tooth-colored fillings are designed to keep function and aesthetics in mind. If you currently have silver fillings that need replacing or you'd just prefer to restore the natural appearance of your smile, tooth-colored fillings offer a reliable solution. Through the use of composite resin, which is a mixture of glass and plastic, you can effectively hide cavities in your teeth without the worry of a gray sheen reflecting on your neighboring teeth. Plus, it only takes one appointment to complete!
Learn More About Tooth-Colored Fillings
Dental Crowns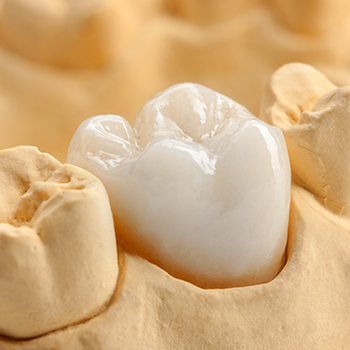 When a tooth is too damaged for a simple filling, all-ceramic dental crowns are the most ideal solution. Each crown is custom-made to not just restore your teeth, but look natural and keep your bite even. Once we create impressions of your smile, we'll send it to an offsite dental lab where your new crown is created. Then, you'll come back to our dental office so Dr. Morton can gently place it on top of your damaged tooth. If for any reason it doesn't feel quite right, we'll make adjustments as needed.