Trusted Wylie, TX Dentist
Get to Know Roger Morton, DDS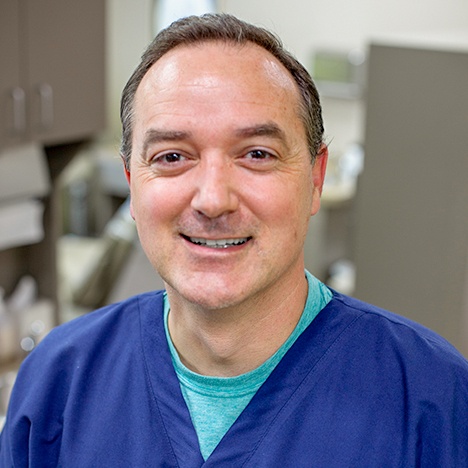 Dr. Morton's experience in the dental field spans close to two decades, and he really enjoys being able to effectively solve his patients' oral health problems every day through high-quality dental care. He goes out of his way to help each new arrival attain and maintain the degree of dental health they desire, all while never compromising his and his team's integrity. To learn more about his background, continue reading below!
Education
Southern Methodist University
University of Texas Health Science Center in San Antonio
Memberships/ Affiliations




Why Did You Decide to Become a Dentist?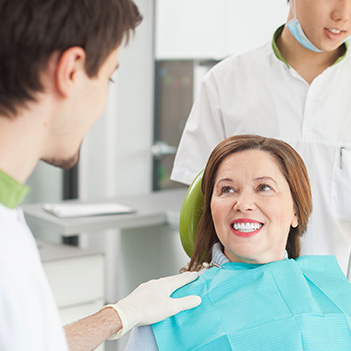 Dr. Morton's mind was actually opened to the possibility of dental work by a relative of his brother-in-law, who helped him to appreciate the many positive attributes of the field as a whole. The job seemed like a good challenge of creating precise, long-lasting smile improvements for patients while also allowing for quality time with family. All these years later, he's never regretted his decision for even a second.
Where Did You Study Dentistry?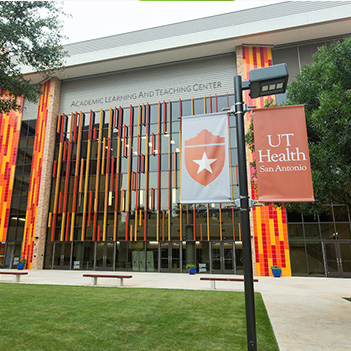 Dr. Morton's college career got started at Southern Methodist University, followed by Eastfield College, where he played basketball. After the completion of his undergraduate degree, he chose to pursue his doctorate at the University of Texas Health Science Center at San Antonio. Today, he regularly pursues continuing education in a number of dental specialties so as to keep his skills sharp, including dental implants, removable dentures, and endodontics.
Outside of the Dental Office, What Do You Like to Do?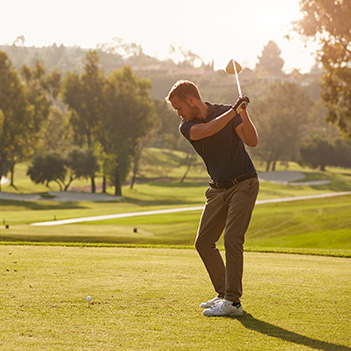 Dr. Morton has been married to his wife Tiffany since 1995, who currently splits her time between working at the dental office and owning a professional pet sitting business, as well as volunteering with various dog rescue groups. She dreams of starting a non-profit sanctuary for senior dogs one day! He also has two children – Mackenzie is a graduate of Texas A&M University and is currently a student at Parker University to be a chiropractor, while Maguire is in high school and loves soccer. Outside of work, Dr. Morton enjoys going to concerts and sporting/gaming events, rock climbing, golfing, and helping at dog volunteer events.