Cosmetic Dentistry – Wylie, TX
Rid Your Smile of Multiple Imperfections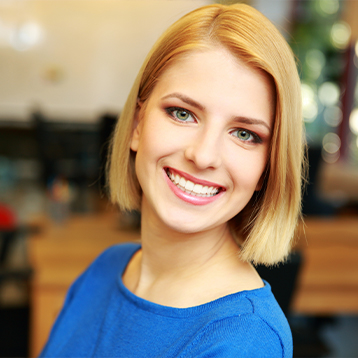 Having a dull smile, cosmetic cracks, or unsightly silver fillings can make it incredibly difficult to show your smile for photos or when socializing with friends, family, and coworkers. Cosmetic dentistry has the power to remove these imperfections seamlessly, and in many cases in just one appointment! Dr. Morton is an expert in performing cosmetic treatments. Don't wait to have your smile's imperfections addressed, give our dental office a call today!
Why Choose Wylie Family Dentistry for Cosmetic Dentistry?
Take-Home Whitening Solutions Available
Natural-Looking Zirconia for Custom-Made Restorations
Fast and Effective Cosmetic Bonding Treatment
Porcelain Veneers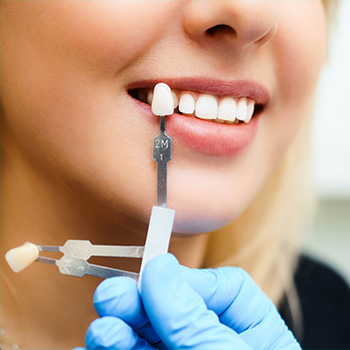 Out of all the cosmetic solutions to pick from, no treatment is as comprehensive as porcelain veneers. Not only can they effectively hide permanent discoloration, chips, cracks, and gaps in your smile, but they even reflect light in the same way as natural tooth enamel. By making small adjustments to your existing teeth and allowing two weeks for fabrication, your smile can be fully transformed! With proper care, you can expect your veneers to last at least 10 years.
Metal-Free Dental Restorations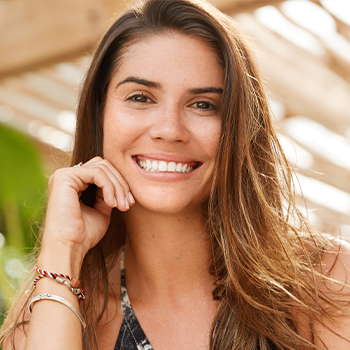 Part of providing effective cosmetic dentistry is never settling for materials that look anything less than stellar. At Wylie Family Dentistry, we use materials that blend in with your existing teeth in order to make your cosmetic additions look as natural as possible. Whether that's creating the right shade for cosmetic bonding material or creating a veneer or crown that looks natural next to healthy teeth, our dental office guarantees that you'll be satisfied. Without the right materials, we wouldn't be able to create your dream smile!
Cosmetic Dental Bonding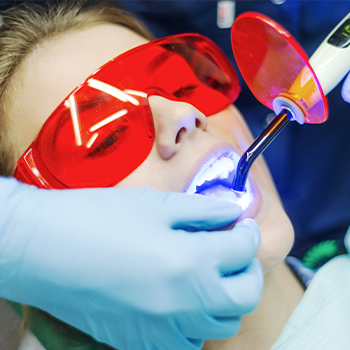 Much like tooth-colored fillings, cosmetic bonding uses composite resin to restore damaged or discolored teeth. This mixture made from glass and plastic is designed to hide minor chips and cracks that may be present in your teeth, but do not pose any threat to your oral health. Once he's examined your smile, Dr. Morton will carefully apply the bonding material to your tooth, shape it, then use a curing light to harden the material instantly.
Learn More About Dental Bonding
Teeth Whitening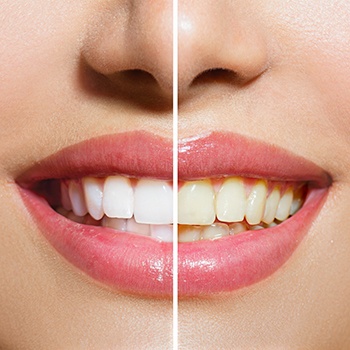 For many, a brighter smile is really all they need to feel more confident throughout their day. With take-home whitening solutions like Polar White®, the process of whitening teeth has never been easier or more convenient. After receiving your whitening trays, simply fill them with the bleaching gel provided by our dental office and wear them for about 20-30 minutes a day over the next two weeks. Soon, you'll have a smile that is several shades whiter. Plus, you won't have to visit the dentist for a cosmetic touch-up!