Gum Disease Treatment – Wylie, TX
Protect Your Gums to Preserve Your Smile!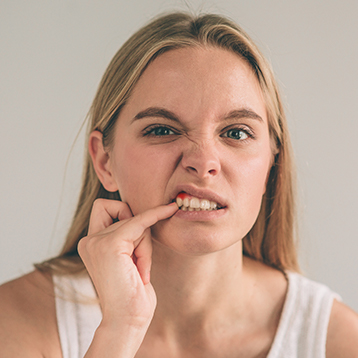 The gums are responsible for many different functions, and it's not just keeping your teeth properly anchored. While this function is incredibly important, the gums are also meant to protect the roots of teeth, which are far more susceptible to infection and breakdown from bacteria than tooth enamel. If you suffer from gum disease, regardless of the severity, it is vital that you contact our dental office for an exam and possible treatment.
Why Choose Wylie Family Dentistry for Periodontal Therapy?
Gentle and Caring Dentist and Team
Sedation Available for Easier Treatment
Flexible Scheduling and Payment Plans
Scaling & Root Planing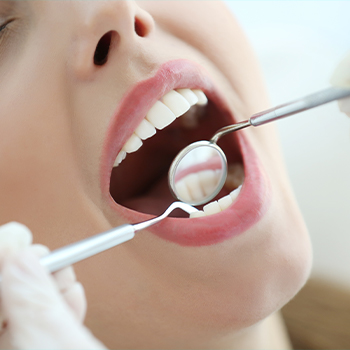 Once gum disease has passed the gingivitis stage, improved oral care is not going to be enough to address your gum problems. This is because plaque and decay have reached beneath the gum tissue and begun attacking the roots of teeth, not just the visible gum portion covering them. Scaling works to remove plaque from this region, while root planing smooths out the tooth roots, making it easier for them to reattach to the receding gums. Treatment must be done once every three to four months to ensure that the gums are healing.