Aetna Dentist – Wylie, TX
Learn More About the Benefits of Aetna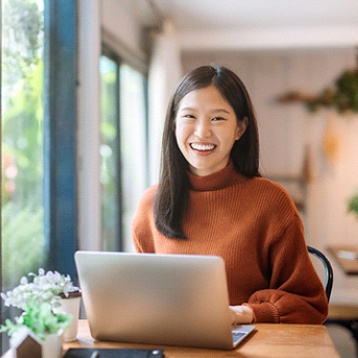 Are you committed to the best preventive care available? Do you long to find an Aetna dentist in Wylie who can take care of you and your family's oral health? If so, you've come to the right place! Wylie Family Dentistry is where you can put your smile in the hands of trusted individuals. Providing comprehensive services that are affordable for your budget, you'll be pleased to learn that Dr. Morton partners with Aetna to offer the lowest possible price for the services you receive. If you're looking to improve your oral health, avoid high out-of-pocket expenses, and enjoy a smile that will carry you well into the future, contact us today to find out how we can help you save.
Aetna Coverage Availability & Fees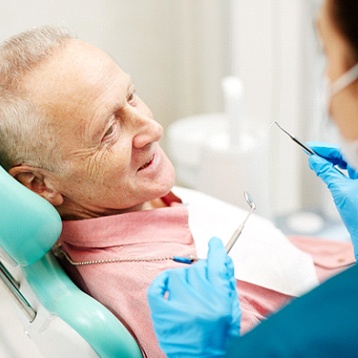 When enrolling in a dental insurance plan with Aetna, you will find it is designed similar to other insurance companies and their available benefits. Basing it on the following model, you can expect great savings by choosing an in-network provider like Wylie Family Dentistry:
80-100% preventive services
70-80% minor restorative services
50-70% major restorative services
As you can see, the greatest level of coverage is for preventive care. This includes regular dental checkups and cleanings. Because most dental insurance plans are designed to encourage patients to pursue preventive service, this minimizes the likelihood of future oral health problems that require insurance companies to pay more.
This is also why you have an annual maximum. As the designated amount of money your insurance carrier agrees to pay in a single year, you are technically responsible for any expenses over that amount. However, if possible, our team will evaluate your treatment plan and see if we can spread out your care across calendar years. This will reduce your out-of-pocket expenses and allow you to take full advantage of your current annual maximum as well as the next year's.
But these are just a few of the many perks you can find by choosing an in-network dentist. While you are not obligated to see someone in-network, you will likely pay more for your treatment while continuing to receive the same great care.
Meet Debbie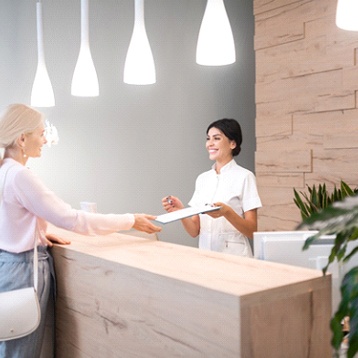 Debbie is our new patient coordinator and insurance specialist. A native of Kansas, she moved to Texas and has been working with Wylie Family Dentistry for more than a decade! As an integral part of our team, she is dedicated to helping patients better understand their dental insurance in Wylie and get the most out of their plans. From sitting down and reviewing policies to identifying ways to maximize benefits, Debbie goes above and beyond for her patients. Apart from her ability to find the best ways to save, she also works closely with various dental insurance companies to ensure individuals receive the maximum reimbursement. Not to mention, she also files paperwork and claims to ensure a smoother, less stressful dental experience.
If you're looking to navigate the financial side of dentistry but feel you might need help, don't hesitate to reach out to Debbie!