Root Canal Therapy – Wylie, TX
Save Your Natural Tooth with Safe Root Canals!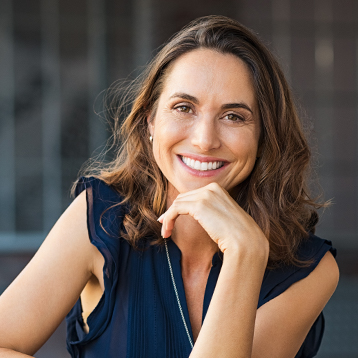 Root canal therapy often gets a bad reputation, but that doesn't mean the myths behind the treatment are true. For example, many patients believe that root canals cause pain when the reality is exactly the opposite. The fact is root canal therapy works to save your natural teeth and reduce the need for an extraction, which is something everyone should want to avoid. If your tooth is in pain and you're not sure of the cause, give our dental office a call and see if you need root canal treatment!
Why Choose Wylie Family Dentistry for Root Canal Therapy?
Multiple Sedation Options to Choose From
Experienced and Accommodating Dentist
Welcoming and Friendly Dental Office and Team
Do I Need a Root Canal?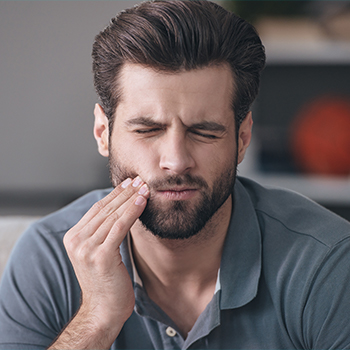 The most common sign that you need root canal therapy is chronic tooth pain. While this does not confirm that you need a root canal, it is one of many symptoms that Dr. Morton will need to consider prior to an x-ray. Other symptoms include:
Fever
Swelling or tenderness around the tooth
Pimple-like bumps on the gums
Discoloration or darkening of the tooth
Pain or difficulty biting down
If one or more of these symptoms are present, don't hesitate to contact our dental office.