Cigna Dentist – Wylie, TX
Getting the Most Out of Your Cigna Dental Insurance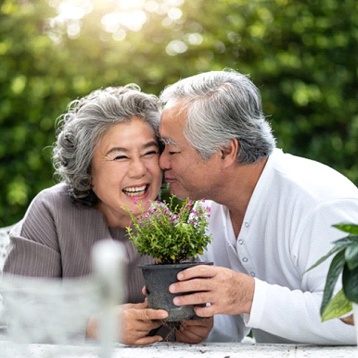 As a Cigna dentist in Wylie, Dr. Morton believes in providing high-quality, exceptional, top-of-the-line dental care. But he also believes keeping it affordable is essential. This is why patients who are enrolled with Cigna dental insurance can expect their out-of-pocket expenses to remain low each time they visit our office. Whether it is preventive care, restorative services, or emergency dentistry that is required, the fees associated make it possible for individuals to receive necessary care without facing mounting dental bills. If you want to learn how we can help you save during your next appointment, contact us today to schedule an appointment.
Cigna Coverage Availability & Fees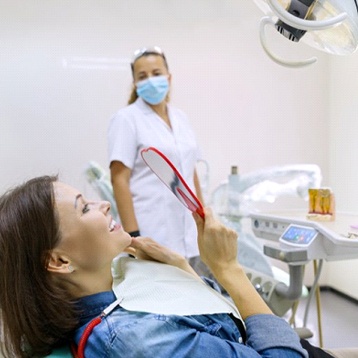 Cigna has been around for decades. Its push to encourage patients to receive preventive care is similar to other dental insurance companies, as they are designed in a way that promotes a proactive mindset instead of a reactive one. This is one of the biggest differences you will notice between dental and medical insurance.
Although all Cigna plans may differ, the benefits included in each plan tend to look somewhat like the following:
100% preventive services
70-80% minor restorative services
50% major restorative services
Knowing you can receive two dental cleanings and exams that are mostly, if not fully, covered not only gives you the green light to receive essential dental care year-round, but it also helps to prevent more serious problems along the way. Of course, should a cavity, infection, or severe facial trauma occur, your Cigna insurance carrier will step in to pay a portion of your bill depending on whether you've met your deductible and how much of your annual maximum remains available.
As an in-network provider, Dr. Morton is pleased to negotiate these terms and fees with Cigna to ensure you don't pay the same as someone who isn't in-network. Although we will always provide the best possible dental care, no matter the status of a person's insurance, that individual will likely pay more for the services they receive because we are not in-network with their insurance company.
Meet Debbie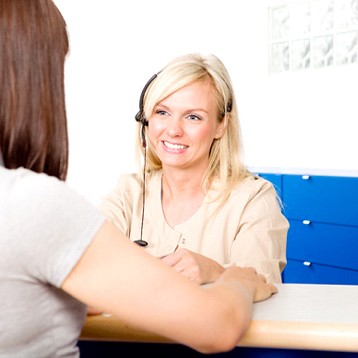 Debbie is our new patient coordinator and insurance specialist. As a member of our team for more than a decade, Debbie enjoys being able to meet new patients and continue to build lasting relationships with everyone who walks through our doors. Her experience, insight, and expertise make her a qualified and valuable team member who can answer your questions and help you navigate the financial side of dentistry. Whether you simply do not understand the ins and outs of your Cigna dental insurance in Wylie or need help to utilize your benefits before the end of the year, she is here to help! She'll also make your visit as stress-free as possible by filing all the necessary paperwork and claims forms, so you don't have to!