Cost of Dental Implants – Wylie, TX
Making An Investment In Your Quality of Life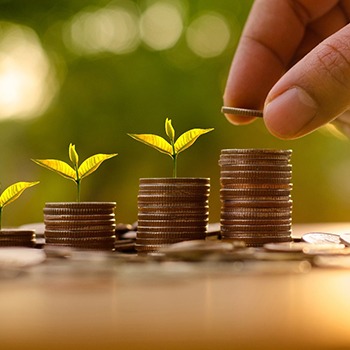 Are you interested in getting dental implants in Wylie but want to learn more about the cost? This procedure is customized to fit each of our unique patient's needs, which is why the first step towards figuring out whether implants are right for you is to schedule a consultation. There are a variety of factors that go into the price, and even though the up-front cost may be higher than traditional restorations, both patients and professionals will agree that the investment is well worth it.
Why Choose Wylie Family Dentistry For Dental Implants?
Additional Financing Available
In-Network Dental Insurance Provider
Friendly & Helpful Dental Team
Types of Dental Implants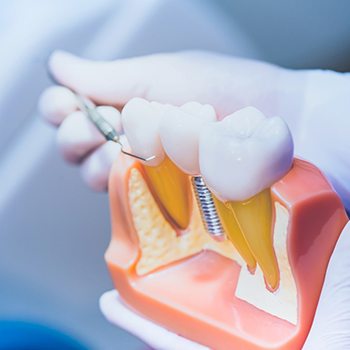 One of the primary factors that can alter the cost of your implant procedure is the type of restoration and number of dental implants that you need. For example, a patient requiring a complete implant-retained restoration will likely pay more for the procedure than a patient who needs to replace a single tooth with an implant-retained crown. The best way to learn what type of dental implant you'll need is to visit with our highly skilled dentist in Wylie. After examining your mouth, Dr. Morton can walk you through how your dental implant procedure will work and what types of restorations you require.
Stages of The Dental Implant Procedure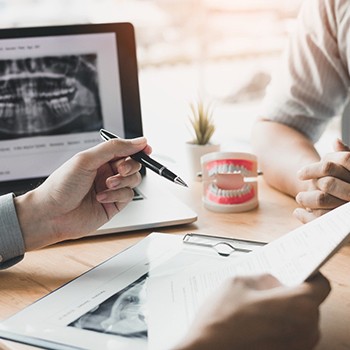 One great benefit of getting dental implants is that the procedure takes place over the course of several months and multiple stages. This means that you won't have to pay for the entire treatment up-front and can make a financial plan that will fit your budget. Here are some of the separate stages that may have separate fees:
Preparatory procedures, including bone grafts, sinus lifts, and periodontal therapy
The implant placement surgery
Abutment placement
Design and placement of your permanent restorations
Are Dental Implants Worth The Investment?
Other patients who have gotten dental implants will agree that they're well worth the investment because of all the benefits they have to offer. Plus, because they have an average lifespan that's about four times longer than traditional restorations, you'll be able to save more money down the road. To learn more about how implants can benefit your everyday life and restore the function and health of your grin, be sure to schedule a consultation with us today!